Looking Back on 2021 A Big Thank You!
Looking Back on 2021

A Big Thank You!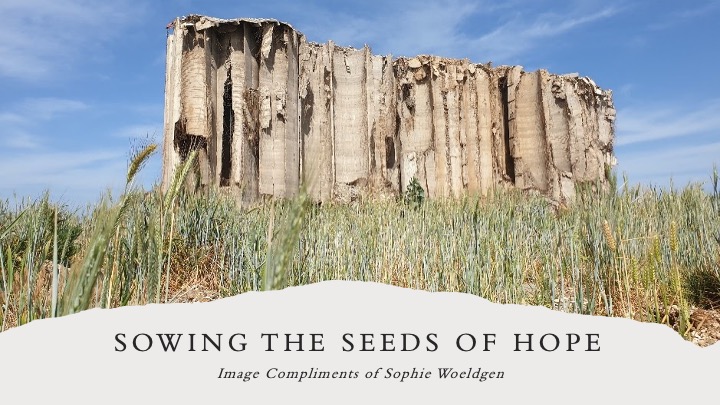 As we close on our first year of operation, we reflect back on the year that passed. This has been a challenging year for the people of Lebanon. Despite the enormity of the challenges and the apparent intractability of the problems the country faces, we celebrate the successes of RULA and many other non-profits operating on the ground, putting together programs to assist those in greatest need to help them weather through these difficult times. We also marvel at the strength of the individuals we came across who continue to persevere despite the obstacles and calamities that befell them. We continue to be inspired by these individuals, and we hope you share our inspiration.
–With great appreciation, the RULA team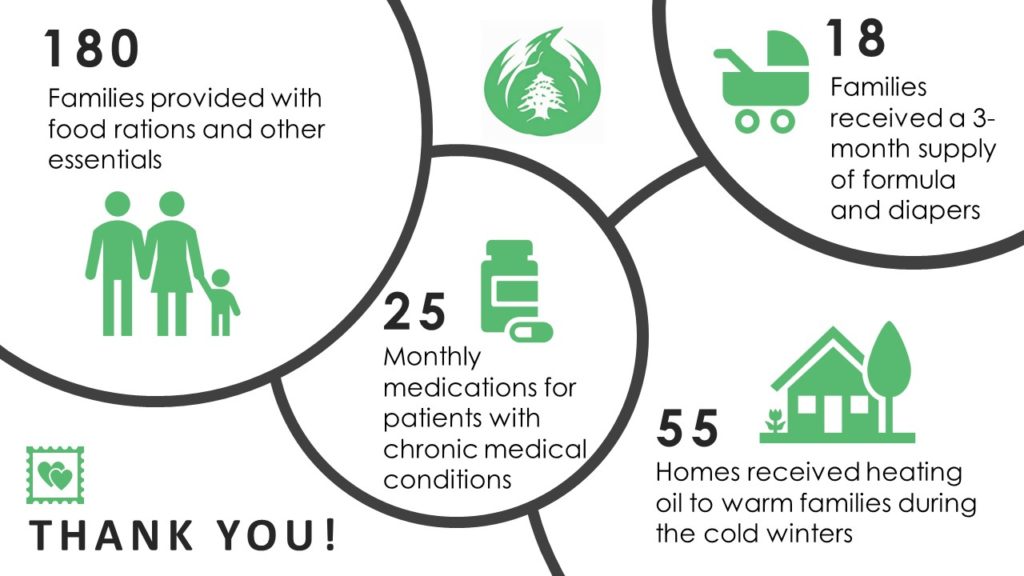 This level of support could not have happened without the generosity of you and other loyal benefactors. We thank you for making a difference in the lives of all these families.
A Look Back - RULA's First Fundraiser
In March of 2021, with the economic situation in Lebanon deteriorating, we launched our first online fundraiser. With the funds we were able to support Khotwa, a non-profit Lebanese charity helping vulnerable and poor Lebanese families in the Bekaa valley of Lebanon./p>
Meet the Khotwa team in action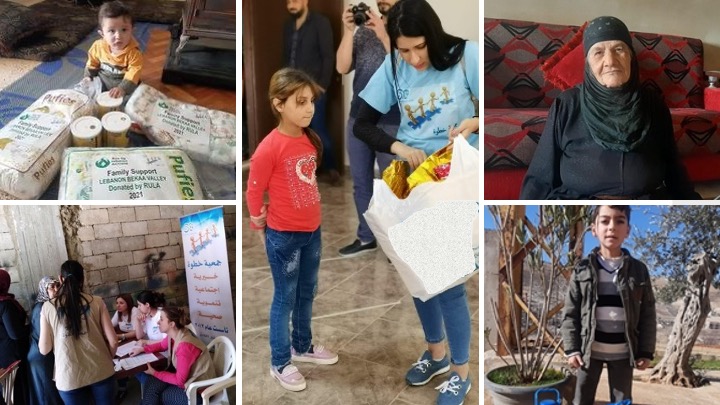 You can read more about the Khotwa projects on the ground at https://www.facebook.com/khotwa123/
RULA subsequently organized three additional fundraiser events in 2021 collaborating with the Lebanese charity Zamanouna to help alleviate hunger experienced by families during Ramadan, an August event in honor of those who lost their lives in the August 4th Port of Beirut explosion, and a December benefit concert to celebrate the holidays and raise funds for families struggling during harsh winter conditions.
These events would not have been possible without our artist heroes: Basel Zayed, a local Boston-based oud virtuoso and pianist, Adham Al Dimashki, a Lebanese poet and artist, and Robert Bekkers, a Boston-based master classical guitarist.
We are also extremely proud of our local heroes working tirelessly in Lebanon to get the support to those who need it the most.
Meet the Zamanouna team in action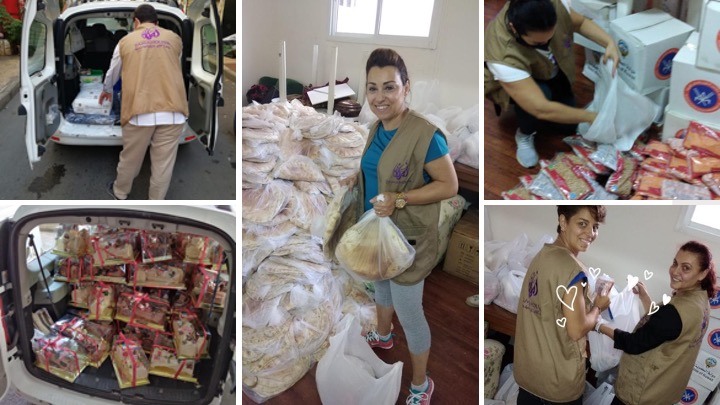 You can read more about the Zamanouna projects on the ground at https://zamanouna.org
P.S: we are super looking forward to our next event in May!!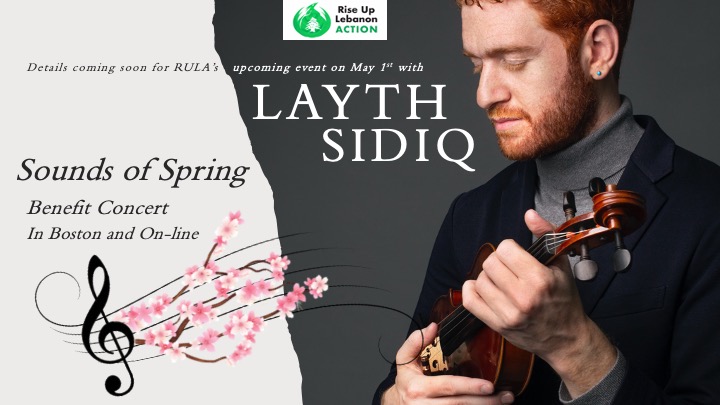 Check back here for more details soon.